I love these so much for a few different reasons.  First off they are super easy to make.  Second they are a super clean snack and don't have any sugar.  Third they are freakin delicious.  They are the perfect snack for a quick afternoon boost of energy or something to bring on a hike.  I made a batch a couple weeks ago and had them as a snack or even for breakfast once with a green smoothie.  They are loaded with all the best fats , which if you've been following me at all in the past while, you know are a pretty big deal for me.  And they should be for you too, considering the fact that your brain thrives on fat, and who doesn't want a healthier brain?!  Did you know that the brain is the fattiest organ in your body and is composed of about 60% fat?  And  although the brain accounts for such a small portion of our body weight, it utilizes 20 percent of the body's metabolic energy.
"In fact, studies show that nutrition affects brain development and function throughout our lives. Fueling your brain with fat, in particular, encourages ketosis, which provides energy to the brain and helps protect against brain diseases, among other health benefits. A diet high in monounsaturated fats can also increase production ofacetylcholine, a neurotransmitter that plays an important role in learning and memory." –
So, next time you need a snack, instead of reaching for sugar, just grab a fat bomb will ya?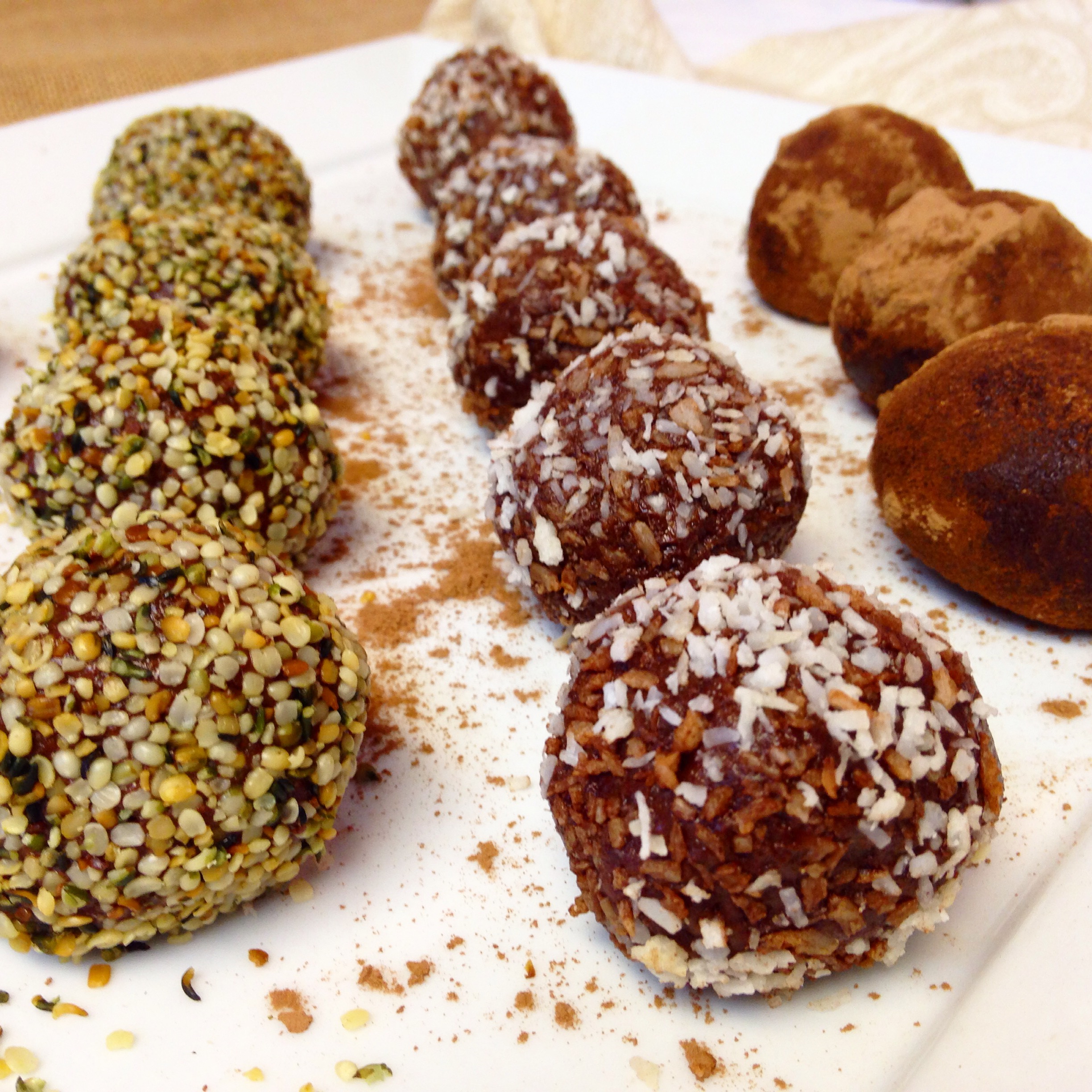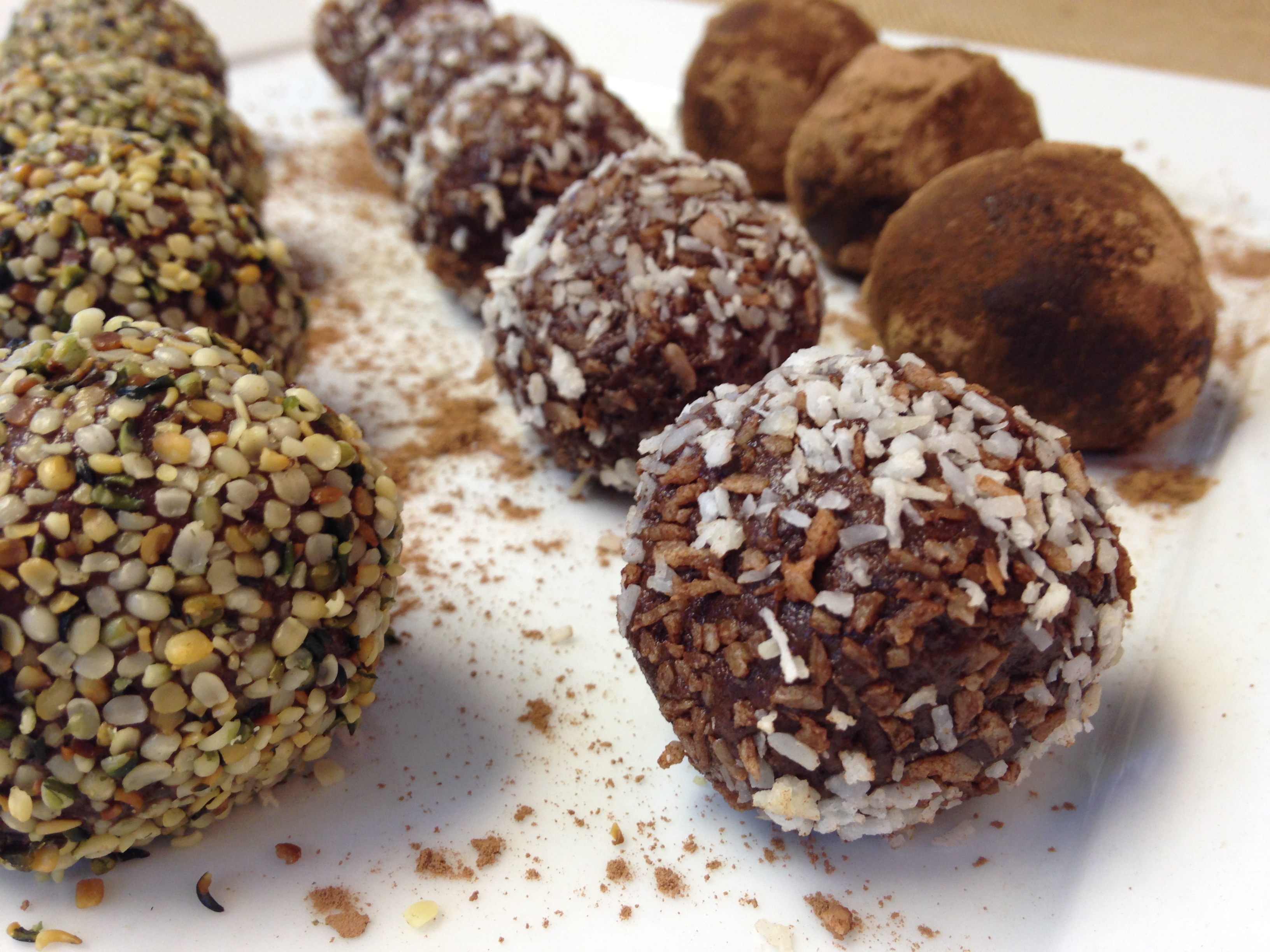 Please follow and like us:
Using a spoon, mix all ingredients in a bowl, adding them one by one. Once the mixture is kind of uniform, use your hands to roll into balls (I made about 15 medium balls). Roll each ball into the ingredient of your choice, I did 3 different kinds: hemp seeds, coconut shreds and cocoa powder.
Source: http://greatist.com/eat/healthy-fats-best-foods-for-brain-health